Does your home need a refresh? Perhaps some new colors, flooring, furniture, or window treatments? Or, are you building a new home? Let us help with the design of your dreams.
Contact Us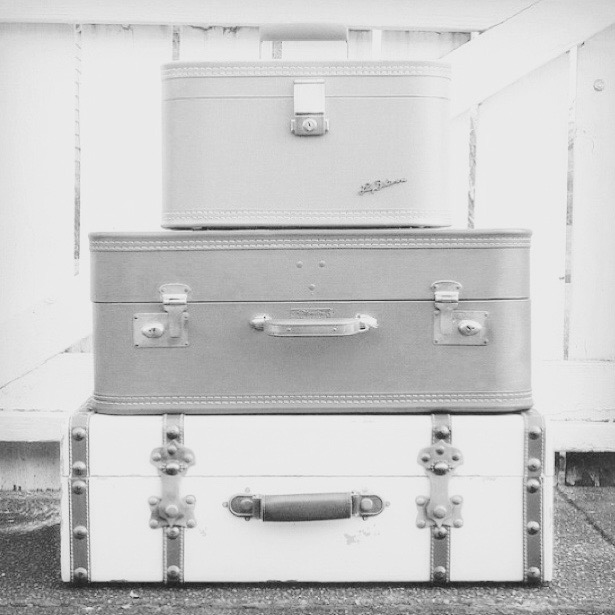 Melissa is the first person I go to when I'm looking to redecorate. From picking out just the right paint color, to finding furniture that's the perfect size and function for the space and discovering the greatest accessories to finish the look, she helps with every step making your room just what you imagined but couldn't quite picture yourself. With her direction, I'm always confident that my space is going to not only be exactly what I was looking for, but even better!
Shelly Punke
Frequently Asked Questions
What size projects do you accept? Can we start with one room?
We'll help you with any size or type of project. Whether you need to decorate your first home, redesign your second home, or start with one room, we'll help you conceptualize and realize your dreams.
We're thinking of remodeling our home. When should we call an Interior Designer?
If you're thinking of remodeling your home or building a new one, you should contact us AS SOON AS POSSIBLE! For instance, our experience and knowledge will help with laying out electrical and plumbing fixtures. In the end, we'll actually save you money and time while delivering outstanding results.
How far do you travel?
We physically serve the Chicagoland area including northwest Indiana. However, contact us about our eDesign services where geography isn't a barrier.
How do you charge for your services?
Our initial consultation costs $130 and lasts one to two hours. Sometimes, this amount is our only fee as we accomplish your goals during this consultation. Further services are presented in a detailed proposal for your consideration.
Do you work with subcontractors or do I need to find my own?
Yes, we have several relationships with subcontractors. We'll point you in the right direction whether you're looking for carpet installation, custom casework, custom window treatments, general carpentry, or reupholstering. We're also happy to work with your builder or contractor.
Do you offer eDesign alternatives or options?
Absolutely! We offer color consultations to full blown interior design via our eDesign services. Simply contact us for more information.