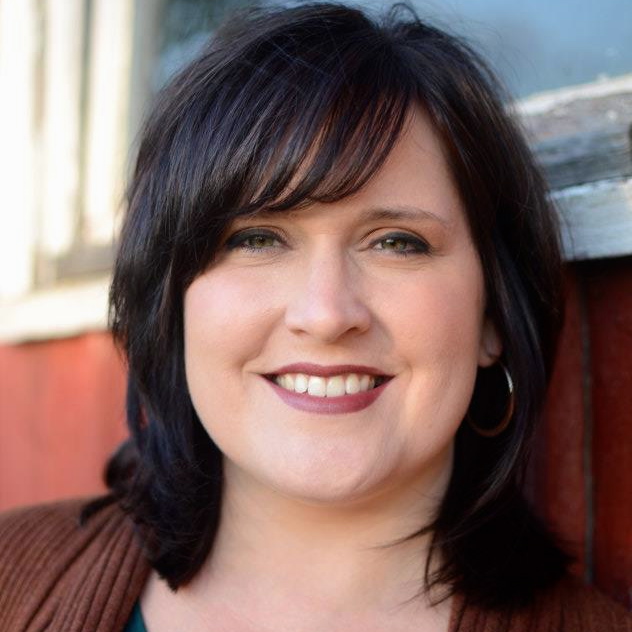 Melissa Davis
Designer
My name is Melissa. Mom to three great kids (Eva, Tova, and Jude) and wife to an amazing husband (Jed).
Going back to second grade…rearranging my mom's decorations and writing my first book (The Wallpaper Mystery about wallpaper elves), I've always loved design. Without question, I wanted to do something creative.
Fast forward a couple decades and I launched Mel Designed after receiving an interior design degree. I'm blessed with great clients, opportunities, and projects and am thankful for each day! Thanks for visiting.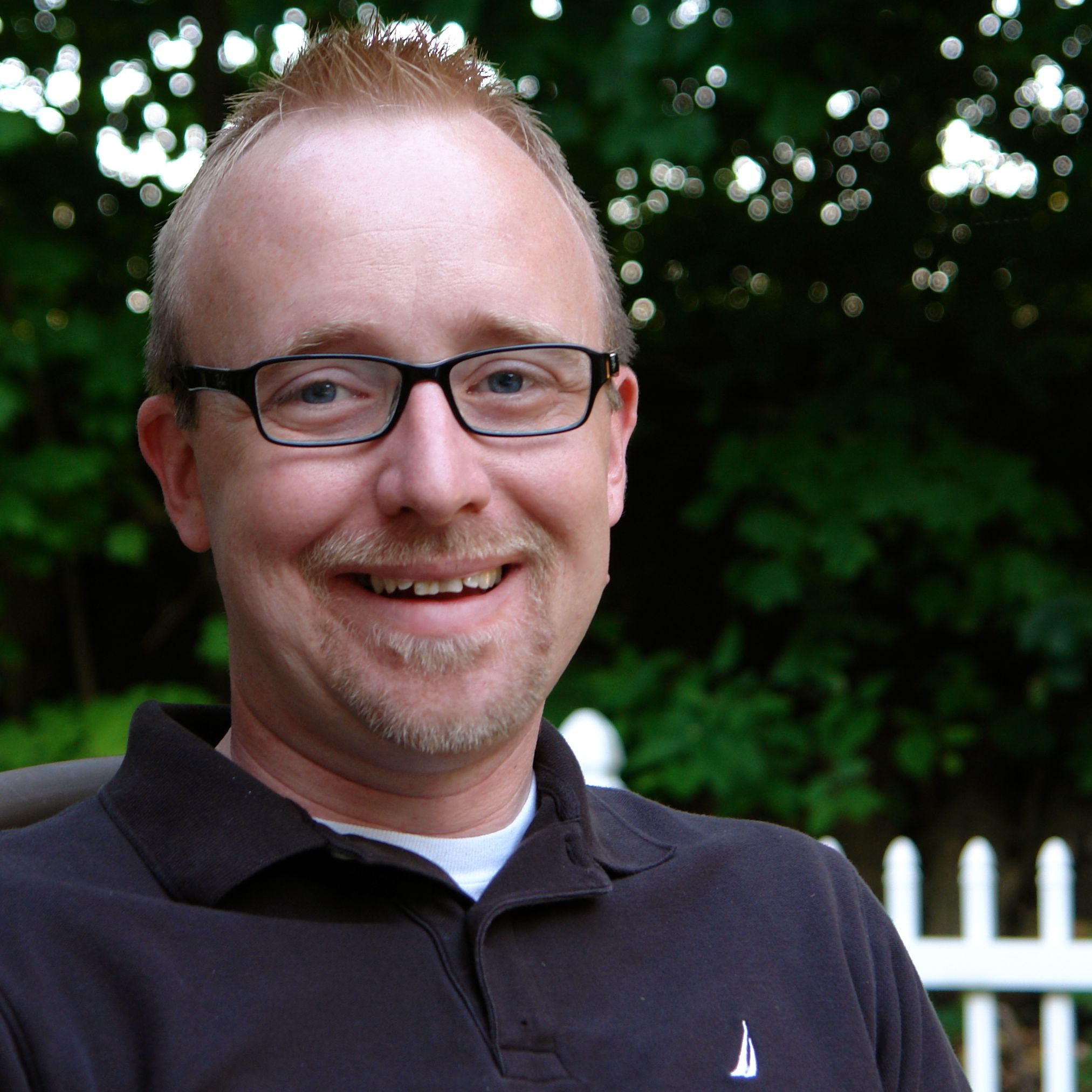 Jed Davis
Installer
My name is Jed and I'm married to Melissa. I'm passionate about business strategies and family memories.
I have a civil engineering degree and over 15 years of experience in business launches and commercial developments. Don't be discouraged…despite the gloomy economy, small businesses can thrive!
Looking for more tidbits? Ok then… I'm an Apple Connoisseur (not the fruit), Aspiring Author, Banjo Player, Coffee Connoisseur (the fruit), Disney Lover, Goose Hunter, Reader & Runner, and Speaker & Teacher.
Disclaimer: This site is operated and owned by Jed and Melissa Davis. The opinions we express here do not necessarily represent the opinions of others. The information is on an as-is basis. We make no representations as to accuracy, completeness, suitability, or validity of any information on this site and will not be held liable for any omissions, errors, or delays in this information or any losses, injuries, or damages arising from its use.