Does your business need a boost? Let us help! We partner with bakeries, doctors, restaurants, retailers, and many more. Reserve your FREE consultation now!
Contact Us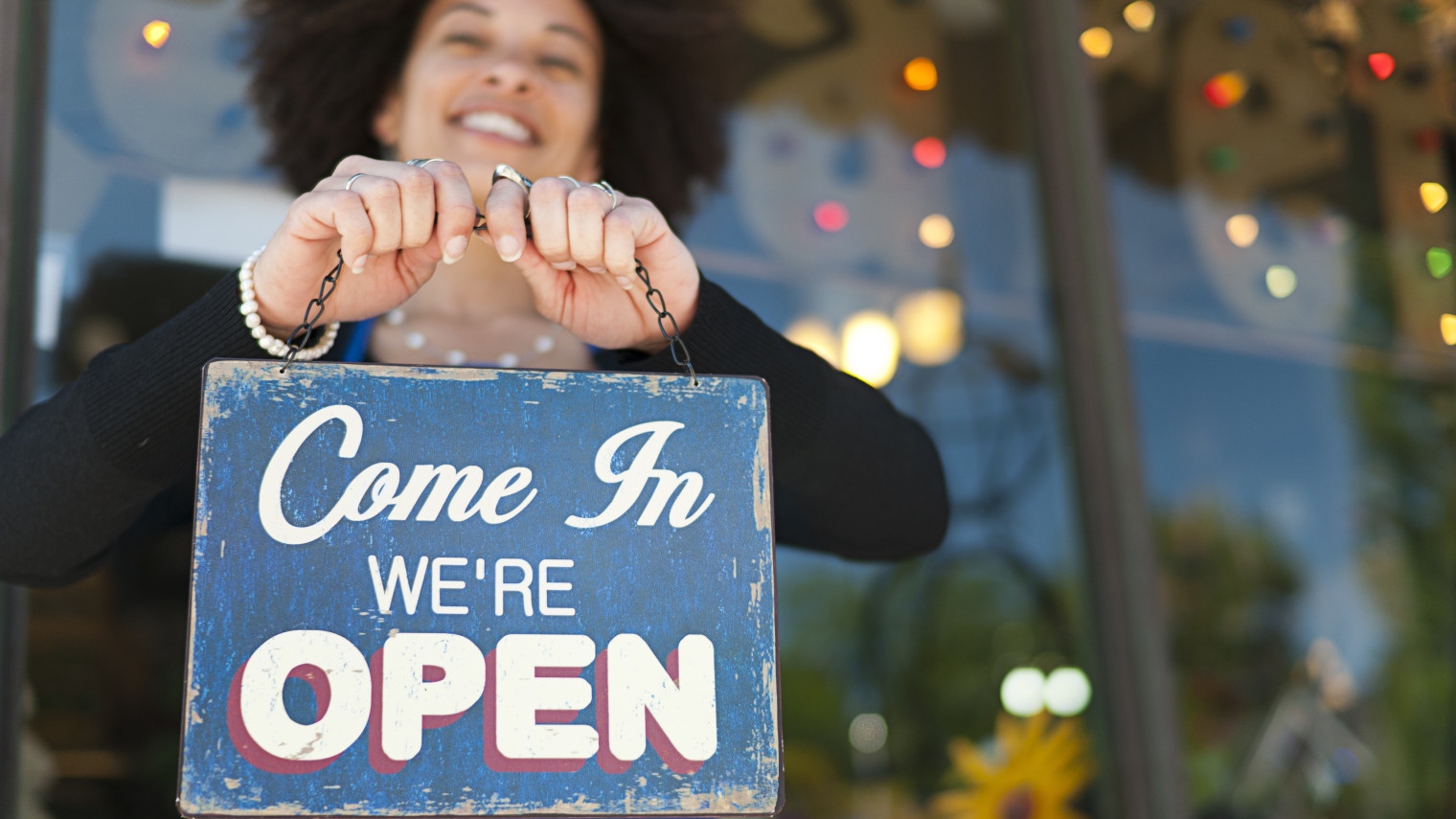 MelDesigned overhauled our online presence (both social media and website). Our updated layout is fantastic. It's fully responsive, robust, and most importantly simple. With their recommended strategies and systems, our online inquires have soared! They not only streamlined our life, they pointed us up and to the right. Thank you MelDesigned!
Tim Hagan
Melissa has an impeccable eye for design and stays at the forefront of trends. She has the ability to walk into a space and see it's potential both visually and functionally. Her friendly and warm nature makes her a pleasure to work with.
Tammy Paradoski
Assess
We'll assess your business across 3 metrics. 1) Community Awareness, 2) Physical Appearance, and 3) Virtual Appearance.
From there, we'll create a Snapshot Report flooded with insights, recommendations, and takeaways. This document will become a roadmap for your future.
Price is only $297.
Implement
Building off your Snapshot Report, we'll define SMART steps. Specific, Measurable, Achievable, Relevant, and Time Bound.
We'll also help implement these steps with an overarching goal of increasing profits and standing out from the crowd.
Price is dependent on scope.
Coach
We'll keep in touch through ongoing coaching sessions. These sessions will generally occur either monthly or quarterly.
As the expression goes, the devil is in the details. We'll navigate these details together and ensure your success remains up and to the right for years to come.
Price is dependent on scope.
Reserve Your FREE Consultation